by maria
|
Last Updated:
October 21, 2020
Misaligned teeth making you feel under-confident? You are not alone, millions are embracing braces to straighten crooked teeth, correct dental crowding, or to fill the gap. If you are worried about appearance, then cheer-up as you have several options of braces, from metallic to clean aligners, to help you regain the confidence to smile freely. The effective treatment depends on the complexity of your dental structure, oral disease, and of course, which type of braces has been placed by the orthodontist. By investing just £2500 to £4000 in orthodontic treatment, you can achieve remarkable improvement in your facial aesthetics in just less than a year.
Type of Braces and Suitability 
Wearing braces might be a little awkward, especially for teenagers. It is a smart choice to wear braces for some months and get perfect teeth than having crooked teeth forever. Thanks to advancements made in braces making technology, now you have the traditional metallic braces and clear aligners along with several color and removal flexibility. Why live with misaligned teeth lifelong, when you can straighten your teeth using braces, suitable for your specific problem. Before you consult your orthodontist, you should be aware of all types of braces so that you could get the best results in minimum possible time.    
Removable Braces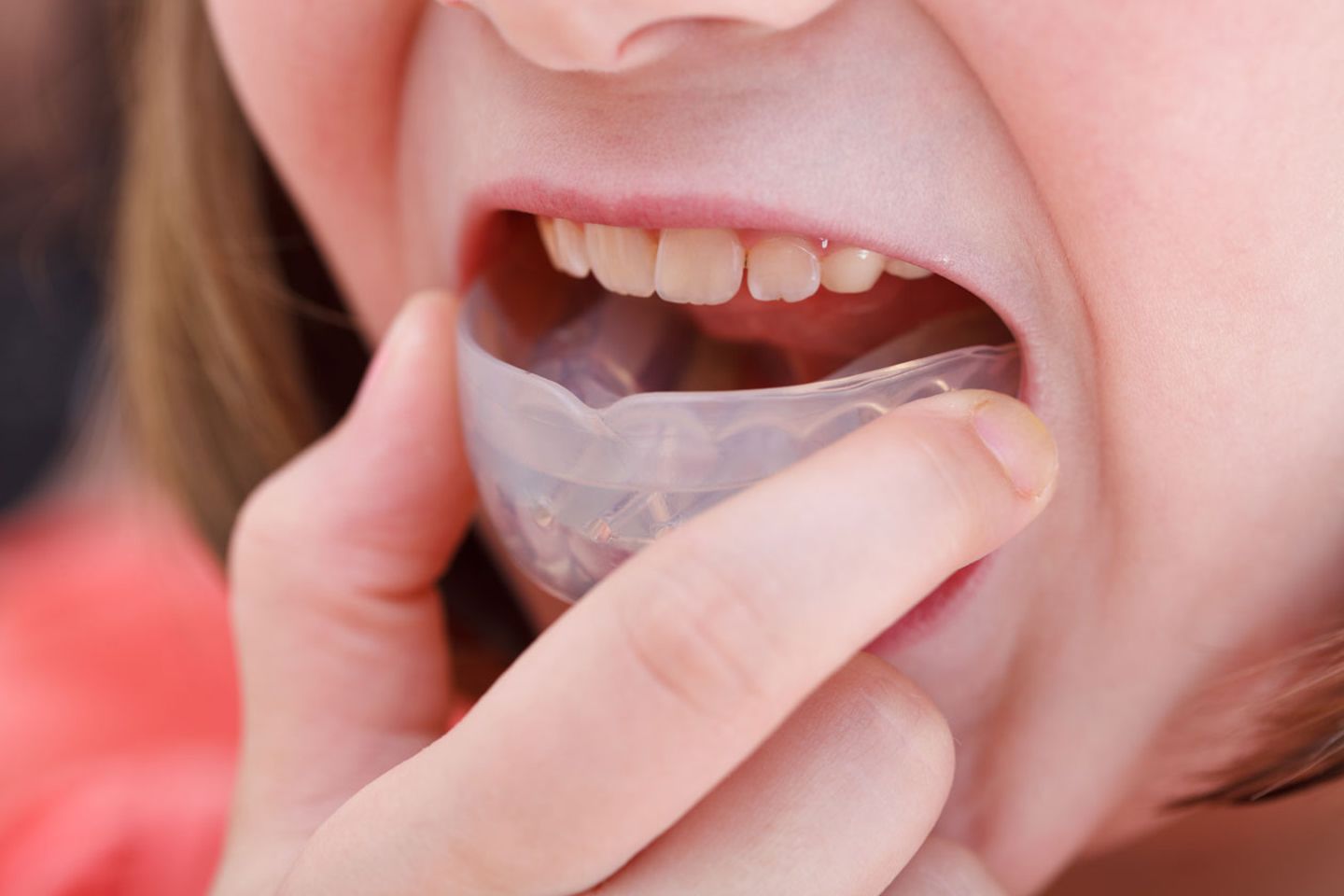 If you are self-conscious of your appearance, then you can opt for clear removable braces custom-made of transparent plastic. It remains invisible to the public and does the job of moving your teeth in the desired direction. It comprises wire clips and springs to hold the teeth and exert pressure to achieve desired results. Depending on the orthodontic goal, expert technicians design removable braces for a specific purpose, be it moving teeth, expanding or narrowing the jaw for dental growth. Interestingly, it comes in several colors, so your kid could choose colors. Since these are removable, you have the flexibility to remove it while eating, cleaning, or playing sports.
Removable Functional Braces
If you have protruding teeth or large gaps between teeth, you can opt for the custom-made removable functional braces. The most popular removable functional braces are Twin Block. These are custom designed in pairs using high-quality transparent plastic. If your kid is facing the challenge of bottom jaw underdevelopment, then Twin Pair could be highly effective for encouraging forward growth, thus filling large gaps. You have several color options and the flexibility to remove it whenever you want. However, orthodontists recommend wearing removal braces for at least 20-22 hours daily for quality results.
Fixed Braces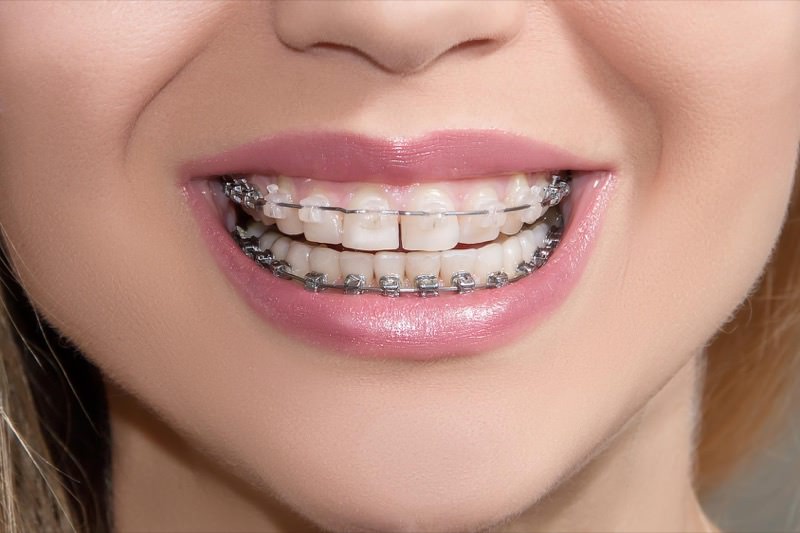 Depending on your dental complexity, your orthodontist might recommend wearing fixed braces to achieve better teeth-straightening results in relatively less time. Traditional fixed braces, also known as train track braces, are made of metal and comprises brackets and wire. Orthodontists recommend fixed braces treatment to align highly crooked teeth and correct bite problems. These braces are also used to create space for crowded teeth to grow naturally. If you are worried about appearance, then you can opt for teeth-colored crystal clear ceramic braces. If your jaw is too narrow for the natural development of teeth, then the orthodontist might use fixed braces as an expander to widen the roof of the mouth.
Habit Breaker Braces 
Besides genetics, the habit could create protruding teeth and a gap between teeth. If you are concerned about the dental structure of your kid, you can consult your orthodontist to place habit breaker braces to help the kid stop thumb sucking or tongue thrusting habits while chewing. The dentist will place a habit breaker device behind the front teeth to help your kid forget thumb sucking.
Space Maintainer Braces 
Despite the best oral care, a situation might evolve where your kid's premature tooth extraction would be unavoidable. Premature extraction creates space for neighboring teeth to feel the void, resulting in blockage for the adult tooth to grow. To avoid such an issue, your dentist might recommend wearing a space maintainer to hold adjacent teeth until the adult tooth replaces the baby tooth.   
Braces are highly effective in straightening misaligned teeth. It is always better to consult an orthodontist and get your dental system examined. The suitability of braces is very important to get the desired results. So, follow instructions and maintain oral hygiene to smile freely.