by maria
|
Last Updated:
January 15, 2021
Aspiring to have perfectly aligned teeth but don't want to wear ugly looking traditional metal braces? The first thing that comes to mind is the comprehensive Invisalign, but the cost might be a hindrance for many. The market leader of clear aligners introduced Invisalign Express—the easier and cheaper option to correct minor dental misalignment issues. Unlike the comprehensive treatment of over 12 months comprising 25+ aligners, the all-new Invisalign Express can help you correct minor dental anomalies with just up to 10 aligners, thus achieving remarkable straightening results in a shorter period at a lesser cost. The quality of cosmetic improvement depends on the suitability of the aligner, so it is better to consult an orthodontist to get what is needed to achieve your goal of a perfect smile.     
What Is Invisalign Express?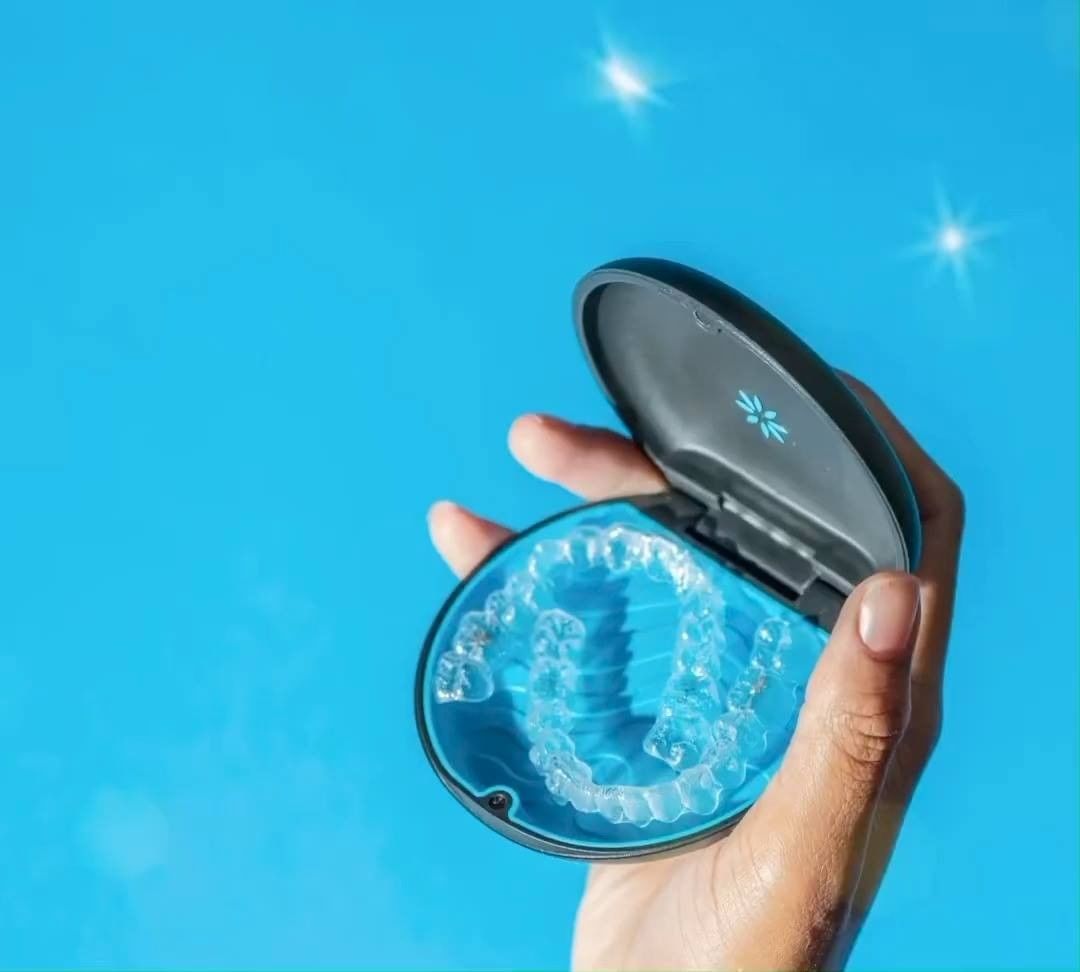 If dental misalignment is mild, your orthodontist will recommend Invisalign Express to get the desired teeth movement in the shortest possible time. Technically speaking, it is as effective as the popular full Invisalign as the same subtle pressure application technique is used to move teeth. The best part is that you have to wear fewer aligners, meaning you can see results quicker. You can correct minor teeth misalignments, crooked teeth, bite issues, gaps between teeth, and even speech correction with a maximum of 10 sets of aligners in less than six months.
Invisalign Express is an easier and cheaper option to improvise smile effectively, but it doesn't mean it is suitable for everyone. Your orthodontist will examine your dental system and recommend Invisalign Express accordingly. If your case is complex, you might not get the desired teeth movement with the 10 sets of clear aligners recommended in the Invisalign Express program.   
Unlike 20 to 30 clear aligners used in comprehensive treatment, just 10 or fewer aligners are used in Invisalign Express treatment. The lesser number of aligners means lower cost and far fewer visits to the orthodontist, thus the lower overall cost of treatment.
How Much Does Invisalign Express Cost?
If your case is fit for the Invisalign Express program, you can save good money as the cost could be in the range of £1,500 to £3,000, averaging around £2,250. Compared to the full Invisalign, which costs between £1,600 and £6,600, it is a better alternative to correct minor dental misalignments. The procedure is more or less the same, so the treatment cost includes digital x-rays, 3D imaging, consultation fee, retainers, whitening, and follow-up visits. In some cases, the cost might increase if additional aligners are required. 
How does Invisalign Express work?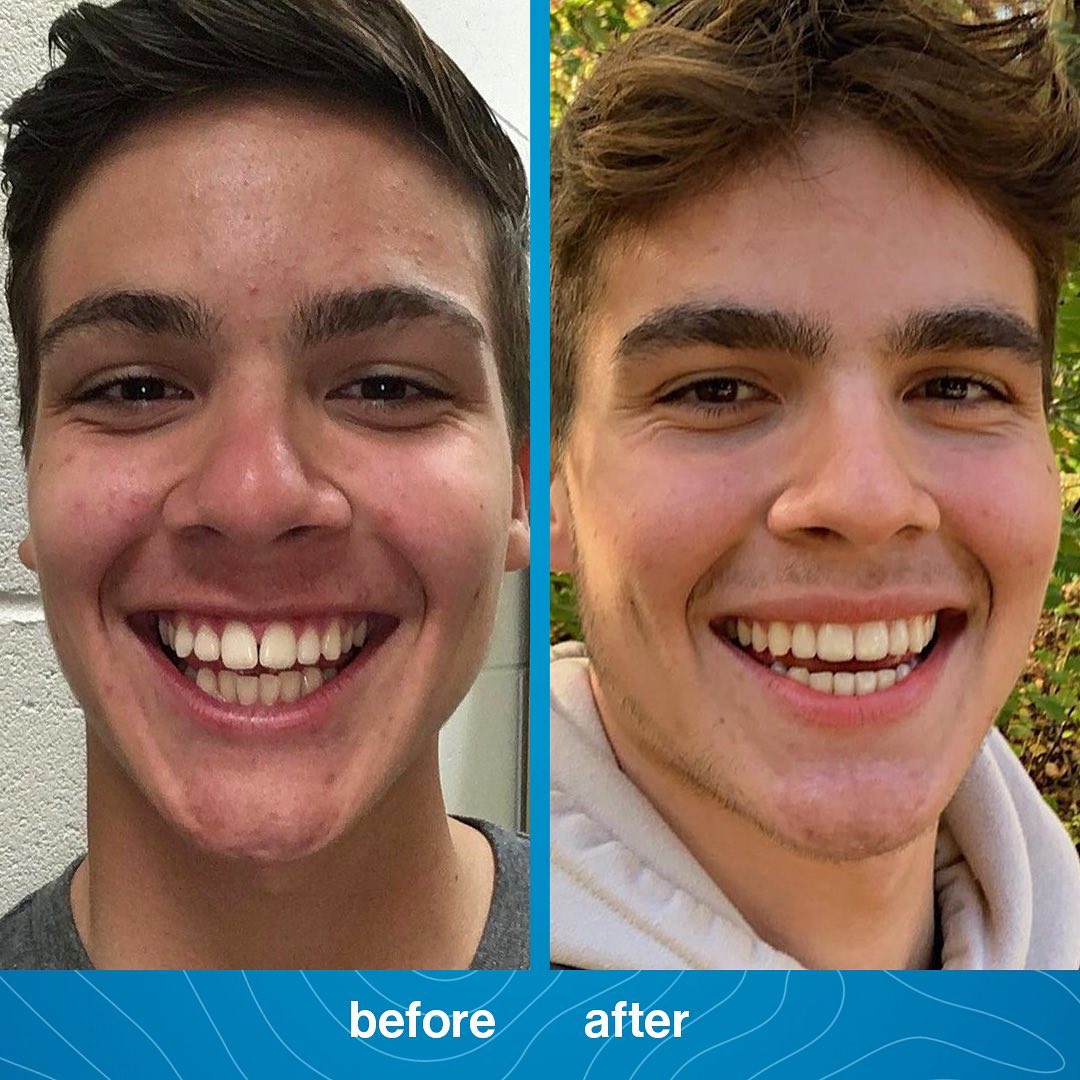 Invisalign is known for delivering quality teeth straightening results with the least discomfort. When it comes to effectiveness, you can expect equally great results with Invisalign Express in less time. The treatment technology is the same, so if you are a fit case for Invisalign Express, your orthodontist will plan teeth movement. Based on the plan, custom aligners will be designed using SmartTrack material.    
Since the result of orthodontic treatment depends on several factors, you might need additional aligners to get the desired results. In just a few months, you will have perfectly aligned teeth to smile freely with confidence.
Final Words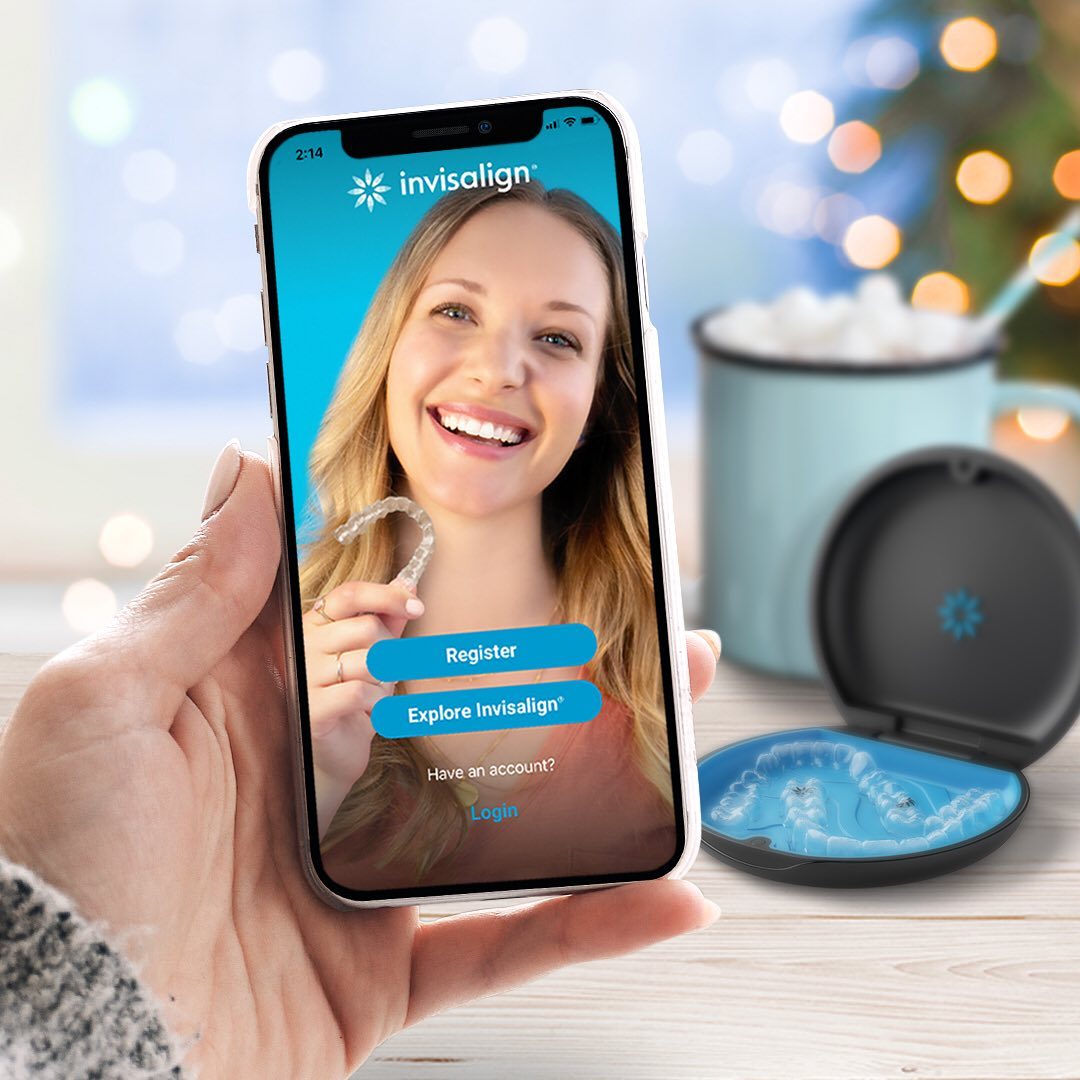 Invisalign is unquestionably the best possible teeth straightening treatment, but it is all about the suitability of the treatment. You can expect good results with Invisalign Express only when your dental misalignment is mild. An orthodontist will recommend Invisalign Express if the spacing is less than 2 mm, midline correction of less than 2 mm is required, or less than 1.5 mm dental expansion is needed. Get in touch with your orthodontist to discuss suitability and start treatment to have a lifelong straight smile.