by maria
|
Last Updated:
December 31, 2020
Invisalign Lite: A Perfect Way to Get Straight Teeth in Minimum Time
Looking to revive your electric smile, but just cleaning, flossing, and whitening isn't helping much just because your teeth are crooked, crowded, or gapped? Fortunately, there are highly effective orthodontic treatments to straighten or realign teeth, but many people find wearing traditional braces for years cumbersome and aesthetically challenging. If you are one among them and looking for something more discreet, lighter, and less expensive to correct minor teeth misalignments then Invisalign Lite is here to help you get a perfect smile in less time.  
What Is Invisalign Lite?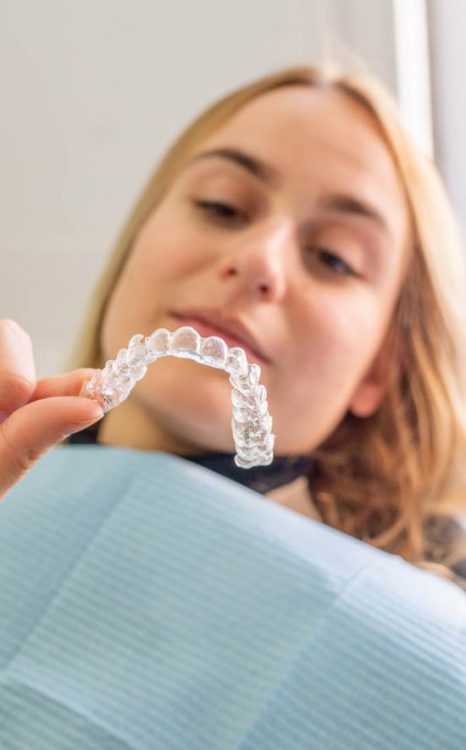 Invisalign is currently the most popular orthodontic treatment for minor dental misalignment cases. It is unquestionably the most effective treatment both in terms of outcome and, of course, the aesthetics. However, to solve the suitability challenge, the company has launched Invisalign Lite, an intermediate alternative between a full Invisalign treatment and Invisalign Express. Unlike Invisalign Express, which is recommended for subtle corrections, the Invisalign Lite is designed for a primary orthodontic treatment at a very cost-effective rate.
Advantages of Invisalign Light 
You can improve your overall dental aesthetics without wearing heavy and unattractive traditional metal braces. Unlike old braces, the treatment period of Invisalign Lite is considerably low. Made of high-quality transparent plastic material, it can straighten your teeth without the need for regular tightening in just six months. Here are some of the advantages of Invisalign Lite:
Invisalign clear aligners are custom made to offer ease and comfort.

It is removable, so you will have enough flexibility to remove it when required to maintain a healthy oral care regimen.  

You can get remarkable teeth straightening results without much supervision.

It is highly effective for mild to moderate malocclusion.

It is recommended for either one or both arches.

It is less expensive compared to a full Invisalign treatment and Invisalign Express.
What Does The Invisalign Lite Treatment Procedure Involve?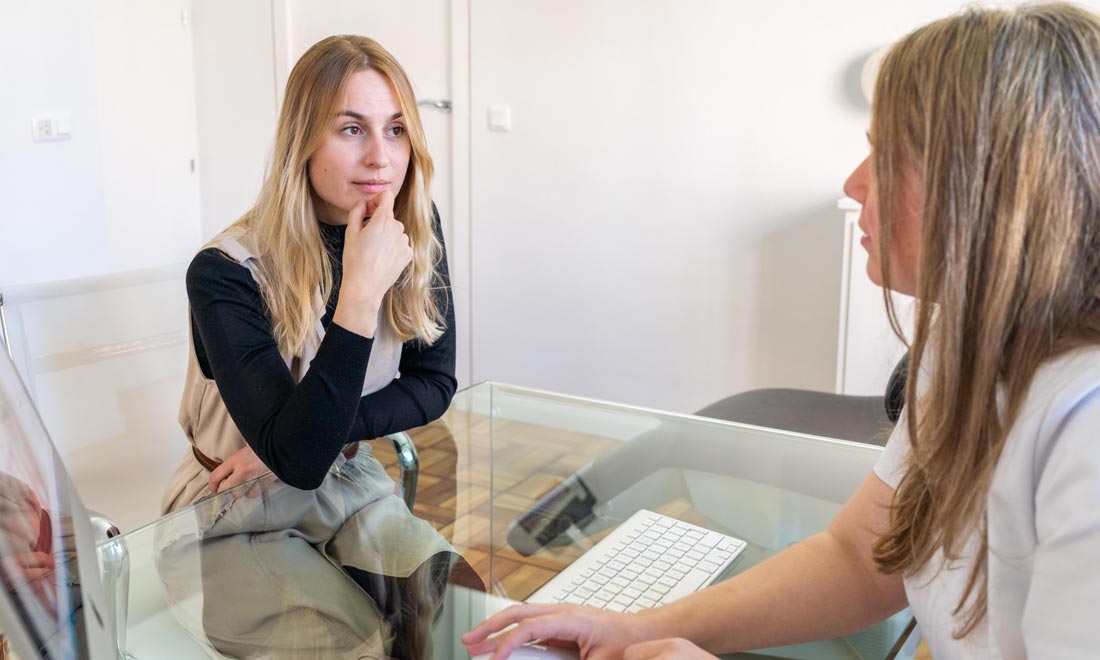 Invisalign aligners are custom-designed to fit the individual. So, your orthodontist will first take digital images and molds and then send them to the laboratory to make a fitting aligner. Since the purpose of wearing an aligner is to move teeth gradually in the desired direction, the shape of aligners will vary according to the treatment plan.
Once your aligners are ready, the orthodontist will check fitness and recommend wearing each aligner in series for the specified period. You have to wear one aligner of the series for at least two weeks and replace it with the next one as per plan. The effectiveness of the straightening treatment using clear aligners depends on whether you wear it daily for at least 22 hours or not. If you aren't following instructions, the teeth movement might be longer than expected and thus increasing the treatment cost.
How Long Does It Take?
Unlike the Invisalign Express treatment, which takes 7-8 months to get desired results, the new Invisalign Lite is relatively faster as it takes around 6 months. However, the duration depends on the complexity of the case and the patient's seriousness. In any case, wearing a set of 14 aligners with new faster guidelines will take 14 to 21 weeks to get quality results in comparatively less time.
How Much Does Invisalign Lite Treatment Costs?
As compared to traditional Invisalign aligners, the new Invisalign Lite costs lower in the range of £1800 – £3500. The cost could vary significantly depending on complexity, treatment duration, location, and the reputation of the orthodontist. So, be smart and opt for the best Invisalign Lite at the minimum possible cost near your home.   
Bottom-Line 
Invisalign, particularly Invisalign Lite, is unquestionably the best possible way to enhance dental aesthetics. However, it is all about the suitability of the treatment as it is mostly recommended for minor orthodontic problems like slight overcrowding, crooked teeth, minor gaps between teeth, and bite misalignments. In some cases of relapse, the orthodontist might recommend wearing Invisalign Lite to hold teeth in the right place. Get in touch with an experienced orthodontist to discuss your aesthetic goals and the best possible smile solution.