by maria
|
Last Updated:
November 1, 2020
If you want to straighten misaligned teeth but don't want to wear horrible looking traditional metallic braces, then Invisalign clear aligner is the answer. Be it reducing the gap between teeth, correcting bite issues, or dental overcrowding, Invisalign is one of the most trusted cosmetic dental improvement procedures. Besides much-needed discreteness and subtlety, this clear plastic aligner gives you the flexibility to remove when needed. You will have the freedom of laughing as you won't be self-conscious of appearance, while Invisalign would be gently moving your teeth in the right position. But these benefits come at additional cost, and orthodontic treatments for aesthetic improvements, like Invisalign, might not be available on the National Health Service (NHS).        
Getting Braces Treatment Through NHS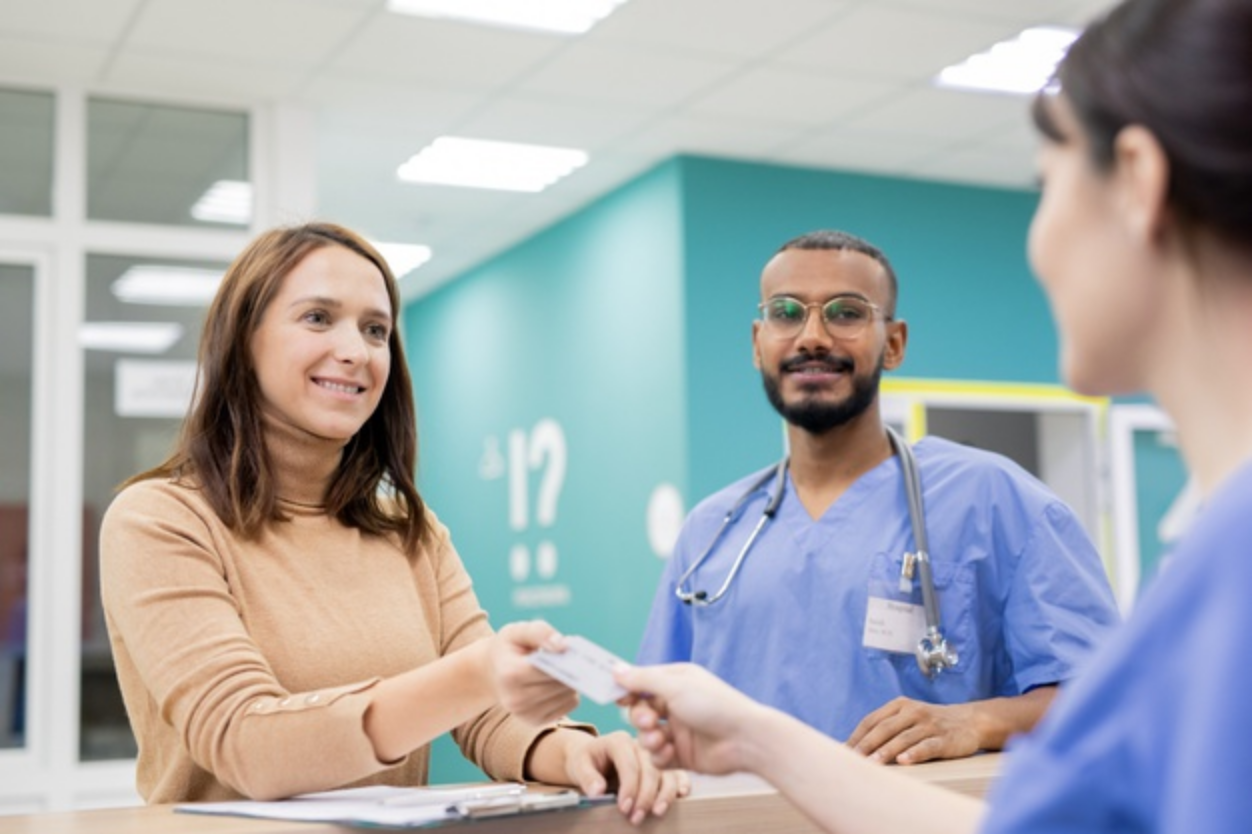 No cost could be too big if you could exceptional results of facial appearance improvement by wearing high-quality teeth aligners. What if you could get braces treatment from the trusted NHS for free? The NHS is known for providing quality healthcare for free at the point of delivery, but in the case of orthodontic treatments, it is not that easy. To fulfill to get orthodontic treatment for aesthetic purposes you have to fulfill certain eligibility criteria.    
Most of the orthodontic treatments available with the NHS are focused on improving the dental health of patients, not cosmetic enhancements. First of all, you have to be under 18 to avail of orthodontic treatments, that too, after fulfilling strict criteria of grade-based complexity, related dental health.
An orthodontist examines your dental complexity and assigns a grade between 1 and 5. It is called the Index of Orthodontic Treatment Need (IOTN), based on which your NHS treatment eligibility is decided. A score of 4 or 5 signifies severe dental health with serious misalignment challenges, thus eligible for NHS treatment.
A score of 1 signifies perfect teeth, making you ineligible for orthodontic treatment through the NHS. The same is the case with a score of 2 which signifies mild grade dental irregularity. In the case of score 3, the orthodontist will assess the problem and decide the eligibility accordingly.
Invisalign Treatment Through NHS 
Even if your dental complexity falls in grade 4 or 5, orthodontic treatment is available only for patients below 18 years of age. For adults' orthodontic treatment, the NHS does not provide funding. Even if it is approved, the treatments available for teeth straightening or other issues are mostly traditional metal braces, which are cost-effective. So, if you are looking for Invisalign aligner treatment through the NHS, then it would not be possible. Invisalign is a great option, but you can get similar results with traditional metallic braces for free or at far less cost compared to costly Invisalign. But, if you are worried about your appearance, then you can go for Invisalign clear aligners to have a straight smile.
How Much Do Invisible Braces Cost?
You can get a high-quality Invisalign procedure done at a certified private dental clinic. Money matters, and thankfully several dentists offer discounts and monthly payment plans to help you get the best without hurting the purse. The cost of Invisalign treatment varies depending on the reputation of the dentist and location, so you should choose smartly and do some research about additional charges. As compared to the NHS, the cost will definitely be very high, but still, you can save a good amount of money.  
The average cost of Invisalign treatment in the UK varies between £1500 and £5500. There could be some additional cost if your dental system is highly complex and requires primary treatment for wearing Invisalign. It is better to consult an orthodontist in your locality and discuss all possible costs and outcome possibilities.