by maria
|
Last Updated:
February 11, 2021
Internal Tooth Bleaching: Cleanse Your Discoloration Tooth Internally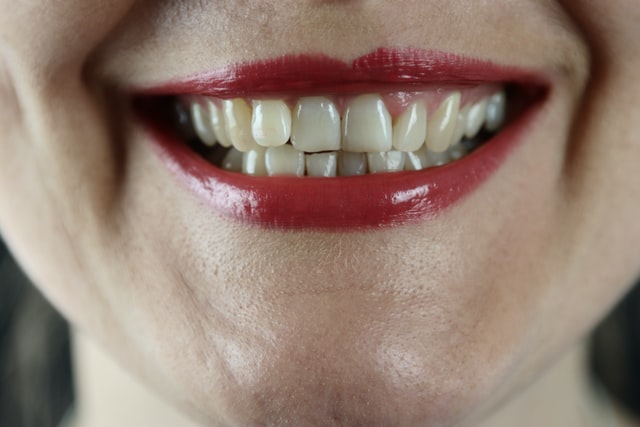 If your one or more tooth is losing natural color and it is making you excessively self-conscious then you should consult our dentist to discuss internal tooth bleaching. Discoloration could be due to damage to the internal structure of your tooth that has become non-vital (dead), only proper diagnosis could determine whether you could regain the natural shine of your tooth through internal tooth bleaching or not.  
Discoloration could be due to your food & drink habit and oral care regimen, and in such cases, regular teeth whitening could be enough to regain natural teeth color. But, if the discoloration is due to pulp necrosis from dental decay or trauma-induced intra-pulpal hemorrhage, leakage around root filling, or simply aging, then you may need internal tooth bleaching. Discoloration could vary from light gray to black in appearance.   
What is Internal Tooth Bleaching?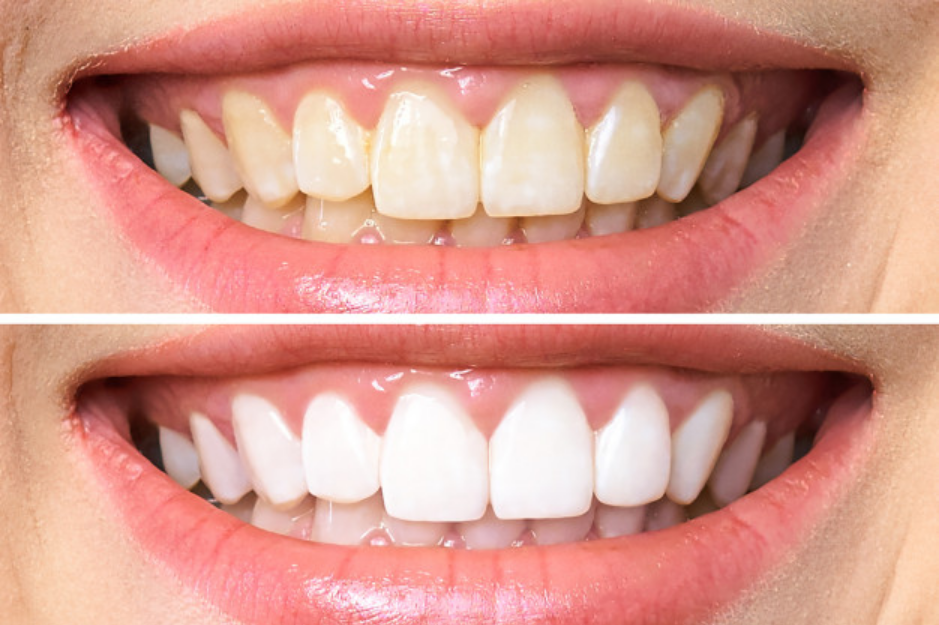 Whatever is the reason for discoloration, aesthetic dentistry can help you regain the natural shine of your teeth. Depending on your case, the dentist might recommend porcelain veneers or crowns to cover the teeth surface. But crowns and veneers are extensive irreversible tooth enamel reduction procedures. Unlike regular whitening, in which the surface is bleached, with internal teeth bleaching the tooth is bleached from within and most importantly you won't have to sacrifice your natural enamel. The procedure is not just safe and painless, but highly cost-effective as well.
Internal Tooth Bleaching Procedure
Internal tooth bleaching procedure requires expertise to get the desired result as the bleaching agent used in the process could harm the tooth. The procedure adopted by dentists for internal tooth bleaching depends on whether bleaching is needed for root canal treatment or removing discoloration due to root canal treatment.  
Step 1: X-ray Imaging, Diagnosis & Treatment Planning
It all begins with a detailed examination of the specific tooth and intra-oral x-rays imaging. The core idea is to know the reason for discoloration and plan the treatment accordingly. Before internal tooth bleaching treatment, the dentist will ensure that your tooth root is infection-free.
Step 2: Walking Bleach Procedure   
Following treatment plan discussion, your dentist might use the most popular and effective, the Walking Bleach procedure to bleach your teeth internally. Sodium perborate, a bleaching agent, will be mixed with water and sealed inside the crown with suitable material. The bleaching agent starts releasing hydrogen peroxide, which slowly removes discoloration. The bleaching agent will be left inside the target tooth for up to two weeks to achieve the desired result. In some acute discoloration cases, the patients might need more than one application to achieve a quality result. Your dentist will fill the cavity and seal it using suitable restorative material.
Step 3: Post Bleaching Care
Since the bleaching agent remains inside the crown for some days, your dentist might ask you to follow a certain cleaning regimen to get the desired result. Following the filling procedure, you have to follow standard dental and oral care practices to avoid staining.
Bottom Line
The internal tooth bleaching procedure takes 30-40 minutes, excluding the diagnosis and post-treatment care. However, the outcome depends on the experience of the dentist. You will regain the natural color and shade of your tooth, which will last for many years. You can keep it white forever, but it will depend on your oral care discipline.